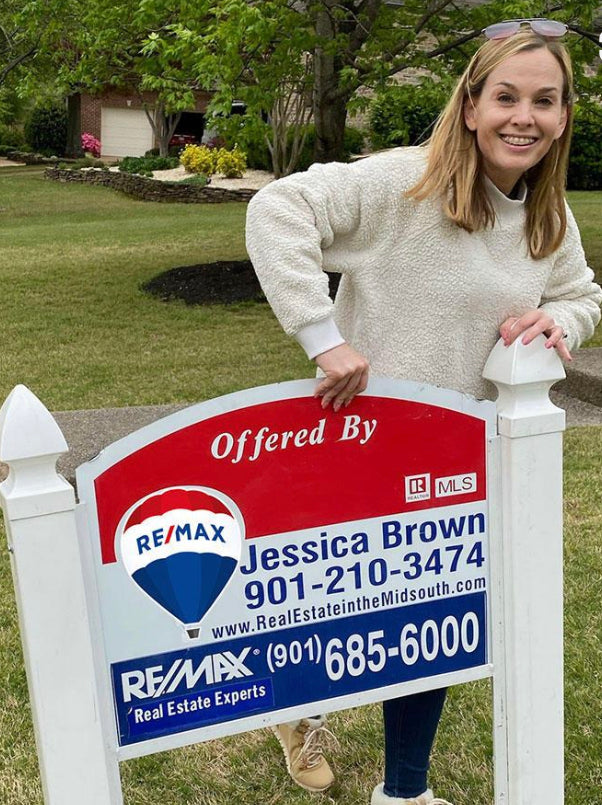 MEET MY WIFE
JESSICA BROWN
My wife wrote a short bio about herself.
Born and raised as a native Memphian, I am licensed in Tennessee (greater Memphis area) & Mississippi (Northwest Mississippi). My family has a history of building and developing in both Shelby & Desoto Counties.
In my free time, I work out with my husband at Orange Theory Fitness and walking our neighborhood. We attend church at Christ Church in Memphis, TN. We have season tickets to the local NBA team, Memphis Grizzlies and love going to games! I enjoy traveling and going to Pickwick Lake occasionally on the weekends. I will say we have only been once in the last year because of the market. I am currently working on perfecting my golf skills. My husband and I did win our couples club championship at TPC Southwind a few years ago!
I have a business background as a CPA and run my office in a professional manner with a special focus on customer service and giving back to the community. I have a bachelor's in accounting and a master's in taxation. I work HARD for my clients, whether they are buyers or sellers, to help them achieve their goals in their established time frames. From first time homebuyers to $1M+ buyers to investors, I work with all different types of buyers and sellers. I love working with referrals. Some of my closest friends have come from clients I met along the way. If you need a real estate agent in America or Canada, I stay connected with the top 200 RE/MAX agents and I am happy to refer you. Let's hop on a call and see if we are a fit!
Professional Credentials
Licensed Broker – 2013 to present
Licensed Affiliate Broker – 2003 to 2013
e-Pro – Certified Internet Expert – 2007 to present
ABR – Accredited Buyer's Representative
Prior Business
Experience/EducationCertified Public Accountant (inactive license)
PricewaterhouseCoopers, LLP – CPA
Christian Brothers University – Bachelor of Science – Accountancy; Minor in Finance
University of Memphis – Masters in Taxation
Other Credentials
Member Multi – Million Dollar Clubs
Member of National Association of Realtors
Member of Memphis Area Association of Realtors & Multiple Listing Service
Member of Northwest Mississippi Association of Realtors & Multiple Listing ServiceMember
RE/MAX Executive Club – 2006Member RE/MAX 100% Club – 2007 to 2011
Re/Max Platinum Club – 2012 to present
In 2021, my wife was 72nd in America for transactions out of 1,600,000 agents
Jessica's Business Philosophy
• Dedicated to providing the best possible professional service in the real estate industry today
• Priorities include high degree of quality and control of successfully executed sales
• Accessibility and personal assistance in support of sales efforts
• Leadership in technology integration and local advertising and marketing strategies
• Honesty and integrity in all business dealings
"Thank you so very much for all your hard work. I am so glad you were my realtor; your organization skills and time you spent with me means so much. Thank you for being so wonderful you are the best."
"Thank you for the great job you did in helping us find our new home. We are glad you were our realtor & thank you for all you did."
"Thank you ever so much for helping us find our new home, you were great to work with."
"Thank you for all you did to help us find the perfect house. We appreciate all your hard work, time, & information any time we've asked. We love our new home."
"You have restored my faith in realtors & we do thank you for your hard work & organizational skills. I truly did feel like you had our best interest at heart."
"It was WONDERFUL working with you and Teresa. You took what had been a very stressful situation for me, and lifted the weight of the world off my shoulders. I can't thank you enough. I've already passed your information along to my mom, my sister, and my best friend who all still live in the Memphis area."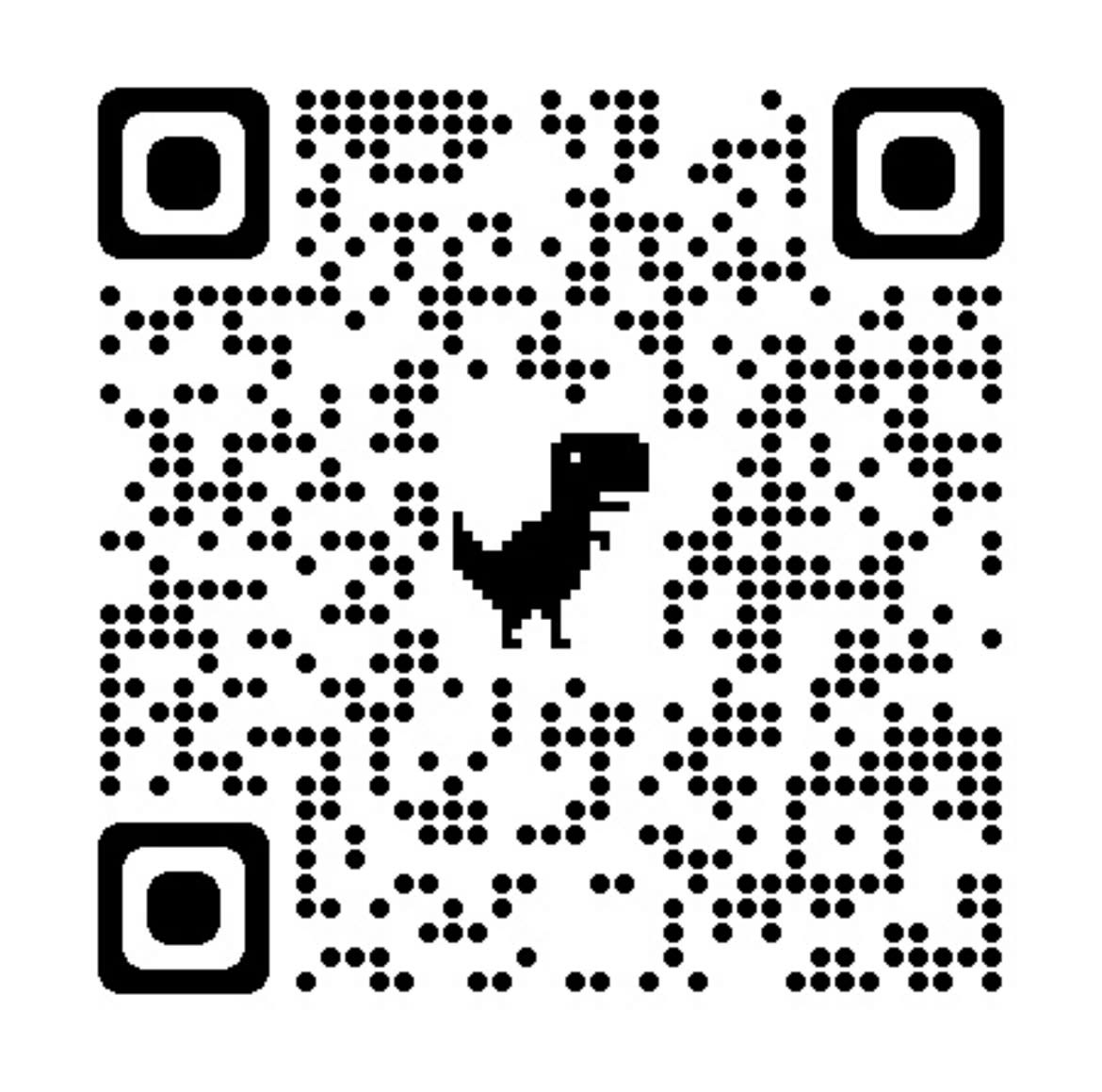 Scan the bar code and Jessica will send the value of your home.